Braap Babes - Sea to Sky Social Ride.
Saturday Dec 8/18 (Weather Permitting)
Good times, Good Friends, on Snow!
Ladies only snowmobile social ride up to the BTSC Cabins and Brohm Ridge.
All Skill Levels Are Welcome!!
Meet at the Cat Lake turn off from Hwy 99. Time to be determined.
Donations towards 'Snowarama' (Easter Seals Camps for kids with disabilities). You pick as per the choices above.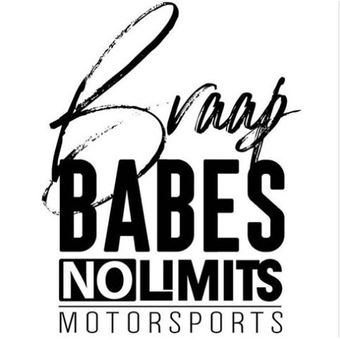 Brohm Peak, Squamish-Lillooet D, BC V0N 0A0, Canada