Black Tusk Snowmobile Club - Annual General Meeting
2020 - 2021 Black Tusk Snowmobile Club - Annual General Meeting
Due to Covid safety protocols, a limited capacity of 25 Members (keyholders only) will be allowed in the meeting area.
The meeting will have a Zoom meeting link (to follow later) for all others to participate.
AGENDA
Meeting call to order w/opening remarks from the chair

Determine presence of quorum

Approval of AGM agenda

Approval of 2019 AGM minutes
Treasurer's report

Provincial grant review

Sec. 56 (PDF permits, review of 2019/20 season)

Roads & trails

Groomers

Buildings

Safety - Upcoming AST 2 & AST 1

Snowarama 2020 - 2021
New Business:
50th Anniversary Celebrations

Covid-19 Safety Plan
Election of directors/officers for 2yr. term:
President - Tony Cailes, resides

Treasurer - Tara Grant, resides

Director of Groomers & Trails - open

Director at Large (Communications) - open

Director at Large (Safety) - open

Director at Large - Hayley Auld, resides
Adjournment.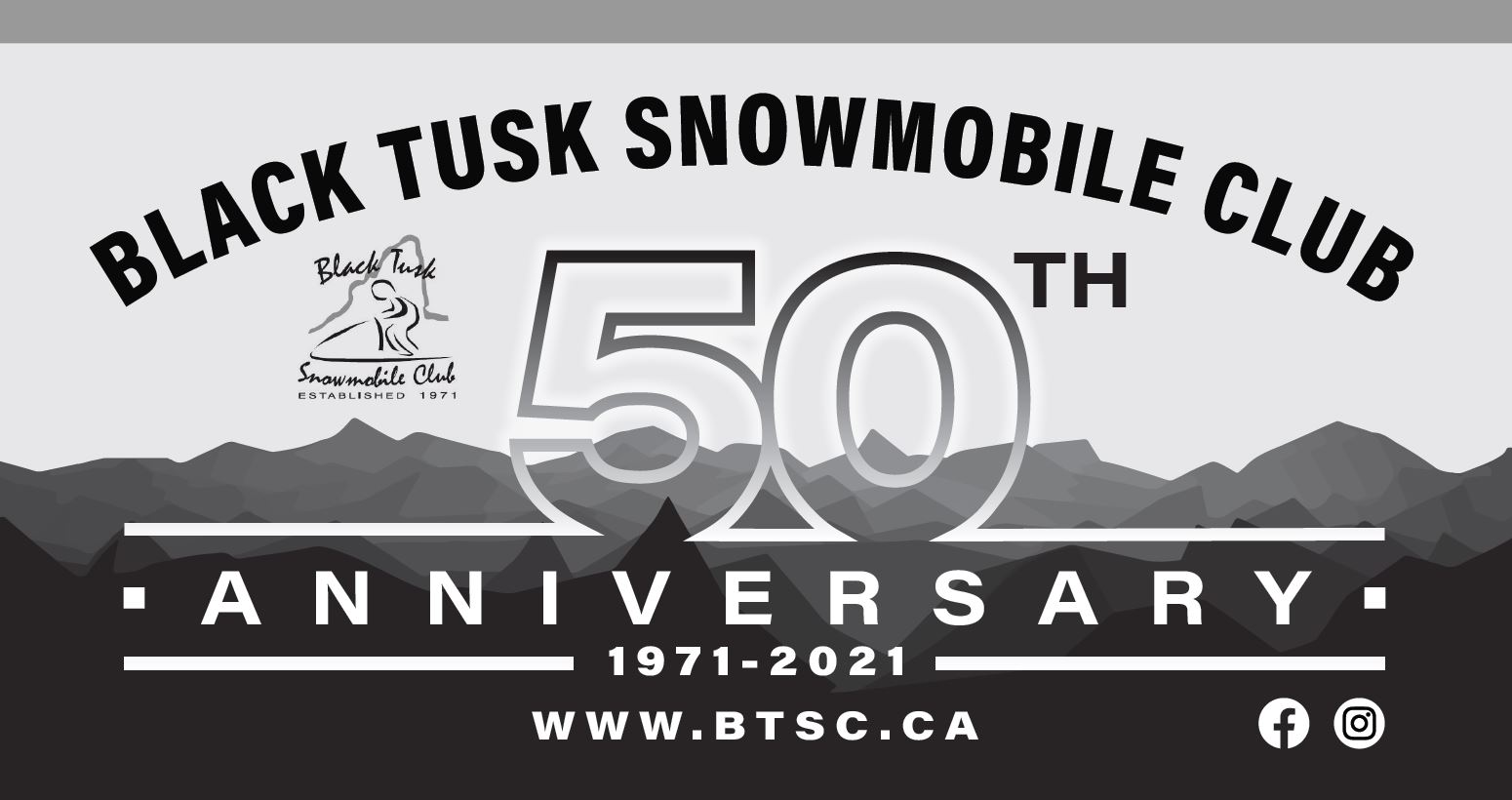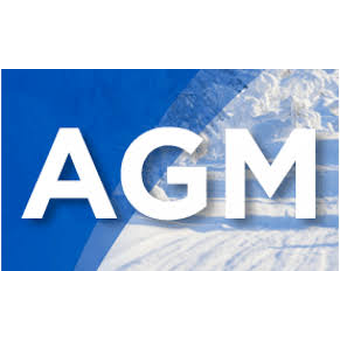 Howe Sound Inn - 37801 Cleveland Ave, Squamish, BC V8B 0A7, Canada