AST2 - 4 Day Course
AST2 - Four Day course. (AST1 prerequisite.)
Accommodations included at the Alpine Chalet as well as 10 meals prepared by our local professional Chef. The venue is hosted by Black Tusk Snowmobile Club . 1400 meters above sea level at our Alpine Learning Center Chalet located atop of Brohm Ridge in Squamish, BC.
The Course is catered to snowmobile enthusiast. Instructed by the BC's best instructor Niko Weis and professional rider Todd Eberts.
You will learn:
Trip Planning using Maps, Google Earth On-Line tools and more.

Weather snow and avalanche observations am/pm, field and site specific

Note book recording and introduction to industry standard recording methods makes you a better leader or can be used to prepare for Level One Industry Operations course.

Individuals lead, practice and are evaluated on Route finding, group management and risk reduction skills.

Your Terrain assessment and critical situational awareness will improve with advanced terminology, field practice and improved navigation skills.

Learn how to read the snow pack and understand seasonal and specific avalanche cycles including how to read a snow profile, weather report and advanced avalanche forecast.

Slope testing and more advanced slope use strategies for uphill, downhill and cross slope travel.

Snow stability evaluation progression through daily AM/ PM group meetings and on site decision making.

Introduction to basic avalanche forecasting using current and forecasted conditions and visual tools to predict where the hazards will be next.

Intermediate decision making framework prompts you and your group to make the safest decision possible.
COVID-19 Safely protocols in place. Numbers limited. Masks required if safe distances cant be achieved. Health screening questionnaire required.
Compliance with all applicable legislative and regulatory requirements including recommendations/orders from the Provincial Health Officer and BC Centres for Disease Control;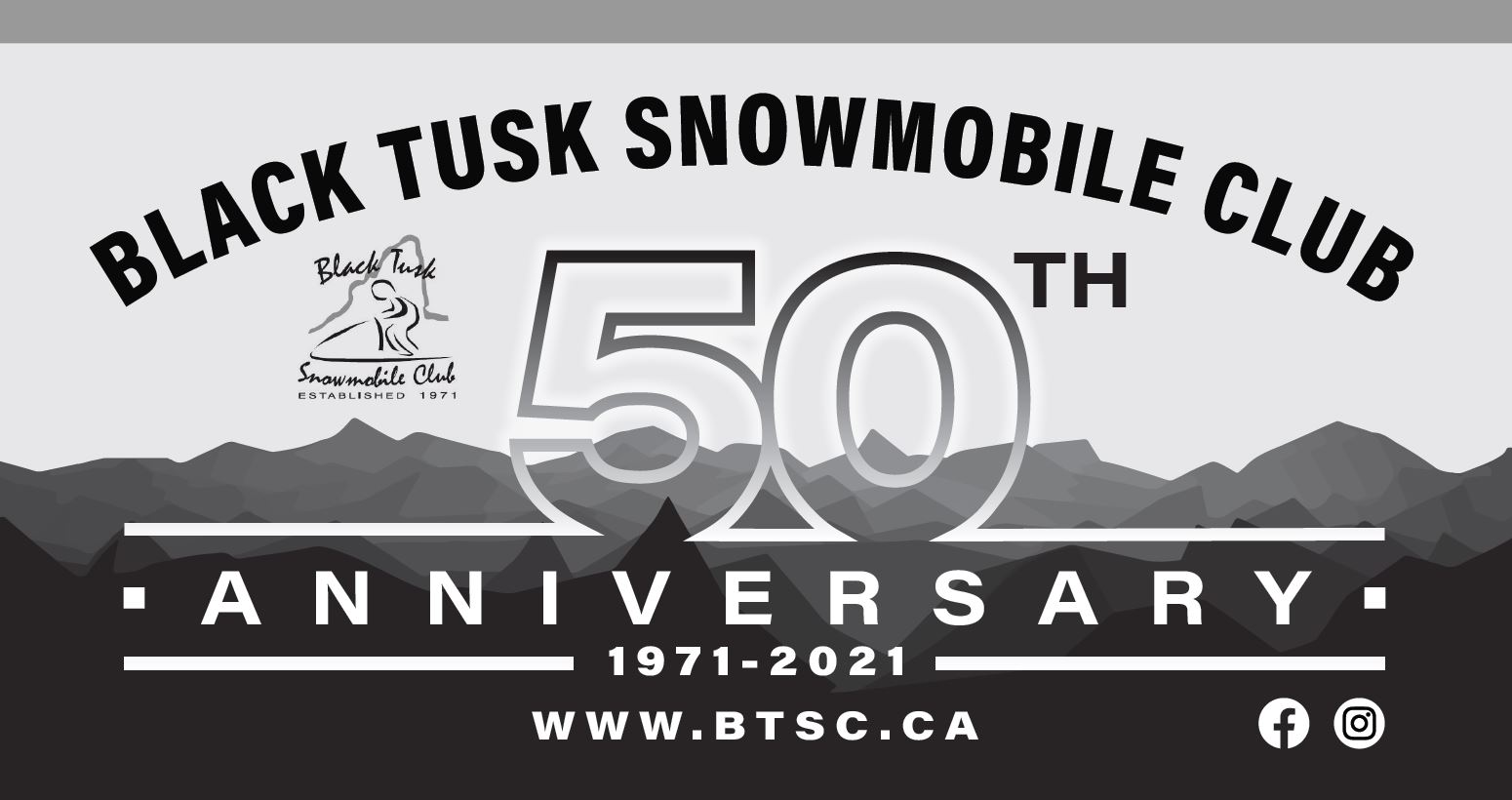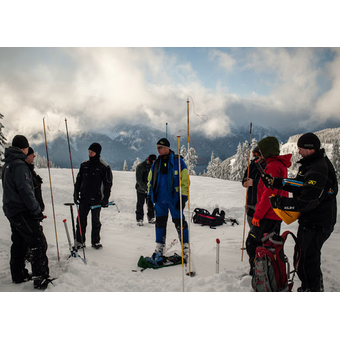 Alpine Learning Center. BTSC Chalet