2018 BC Provincial Snow Show
Get ready to have your mind blown for a great cause!
Admission is by donation with the proceeds going to Easter Seals BC through our Snowarama BC Charity.
Many great Vendors, Dealers, Snowmobile Clubs and much much more! Booth prizes, deals on gear and accessories, and lots of info on sledding in BC.
The count down is on! Keep posted on event details on their Facebook Page
November 9th and 10th, Friday 4-9 Saturday 10-5!
Let's get ready to Braaaaaaap!
Clubs in attendance this year: Salmon Arm Snowblazers, Eagle Valley Snowmobile Club, Revelstoke Snowmobile Club, Lumby-Mabel Lake Snowmobile Association, Kamloops Snowmobile Association, Hunter's Range Snowmobile Association and the Vernon Snowmobile Association!
DON'T MISS OUT!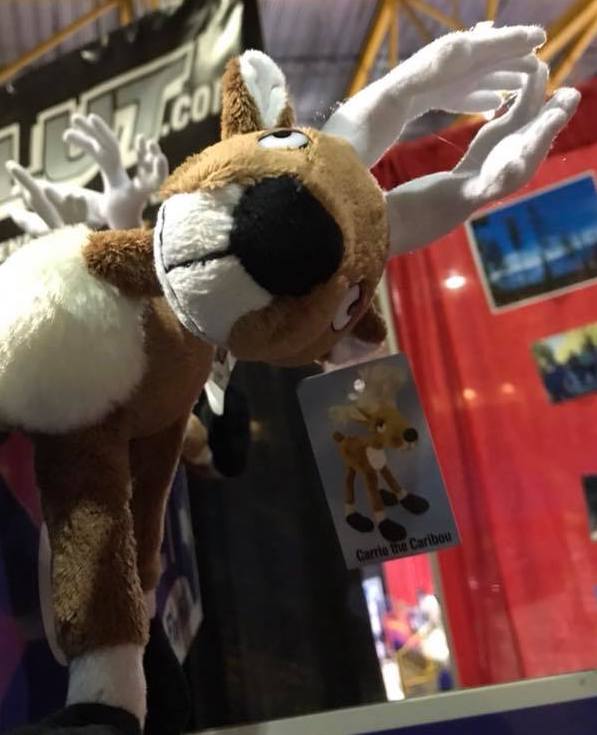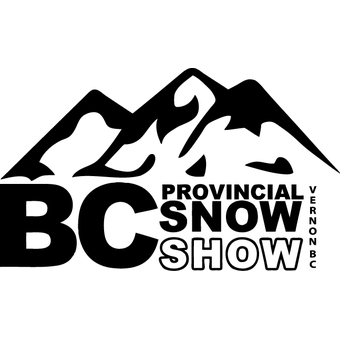 3445 43rd Ave, Vernon, BC V1T 8P5, Canada