1st Club Meeting of the Season - Wednesday Oct 9/19
Join us for the 1st club meeting of the 2019 - 2020 Season
Match Eatery & Pub - Squamish (Upstairs)
- 6:15pm - 7:15pm - Membership & Trail Pass Payments
- 7:30 pm - Commencement of Meeting.
Agenda:
Meeting Call to Order
Establish Quorum
Review of past meeting minutes
Financials to Sept 30/19
BCSF Meeting - Winfield, BC (Easter Seals Camp)

Report by Club President, Tony Cailes

Groomer update
Roads & Trails Update
Building Update
Trail Attendant update
Sproatt Update
G.A.S. Update
'Snowarama' - Who will volunteer time to create an event for this?
Work projects that need to be tackled
AGM Date - Saturday, Nov 2/19 - Howe Sound Inn
Additional business
We look forward to seeing many of you there!!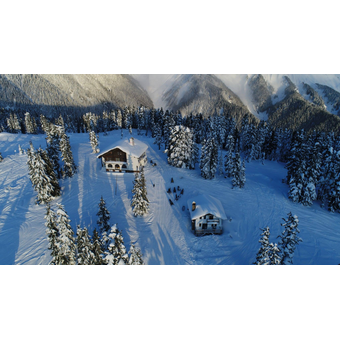 Match Eatery & Pub - 9000 Valley Dr, Squamish, BC V8B 0B3